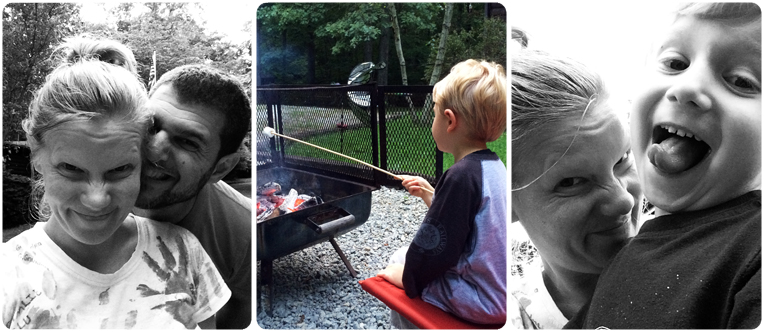 Seven years ago, Erin began a unique journey and decided to start her own lighting design company.  Utilizing her diverse set of skills and her broad range of experience, Erin founded zutaledesign.  Capitalizing on her long list of successful projects, Erin began forging new relationships with clients and building upon her solid reputation as a seasoned lighting designer.  Needless to say, that journey has proved to be a rewarding one!  One of Erin's latest accomplishments, due to her own hard work and determination, is the announcement that Zutalé Design is officially recognized as a Women Business Enterprise (WBE) in Cook County and the City of Chicago.  
Why Certification Matters
Cook County and the City of Chicago have joined forces to recognize the importance of creating a stronger level of diversity among business owners involved in both public and private projects.  While there is still a lot of work to do, the detailed process of certification and the requirements set forth by the City of Chicago and Cook County are good steps to enhancing the broad range of business owners involved on local projects.  The Cook County WBE Certification process is also a solid model for a broader certification that can extend nationally and beyond.  The National Women's Business Council, established in 1988, provides detailed guidelines for women business owners who would like to be recognized nationally.

Working with Zutalé Design
This certification provides Zutalé Design the opportunity to be recognized as a diverse design organization that can provide critical input on a broad range of projects within Chicago and Cook County. We look forward to the opportunity of working with developers, architects and engineers on local projects in Chicago and beyond.  Although meeting the diversity requirements on both large and small projects can be a challenge for any project team, having an experienced lighting designer like Zutalé on-board is a 'win-win' for most project teams looking for the right designer with a diverse Portfolio that can exceed the projects' needs. Check out our Contact page to email or call us about future projects. 
Congratulations to Erin Flaum
All of this is due to the commitment Erin has made to her business, her family and her industry.  Congratulations Erin!  And thank you for all of your time and your continued hard work and success. This Smore's' for you (Made by someone other than you)!