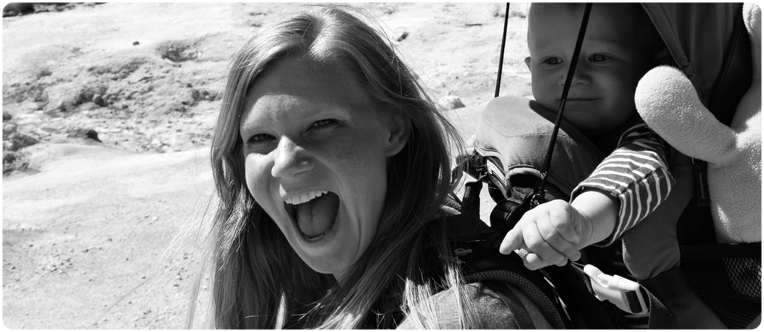 Erin Flaum is a Partner and Design Director of Architectural Lighting Design at Zutalé Design. Ms. Flaum specializes in the creative design and development of Architectural Lighting and Lighting Controls Systems. Her background in Interior Design provided the foundation of her interest to uniquely shape architectural environments through the use of light. Her skills allow her to quickly understand and visualize design concepts while offering adept attention to detail and the ability to work as an integral part of the design team. Beyond creating comfortably inspiring spaces, Ms. Flaum advocates her role as a designer from conceptualization through construction so as to ensure the integrity of a project's design.
Ms. Flaum began her lighting career with PHA Lighting Design in Atlanta eventually moving on to open and manage their Chicago Office. Opening the Midwest location allowed her to build and strengthen relationships with the local Architecture and Design Community and provided the foundation for the expansion of PHA's office and portfolio. Ms. Flaum's work with the firm extended from North America to the Middle East and Asia ranging from luxury hotels to airports, stadiums to high rise towers and convention centers to corporate offices. With a taste for challenge and the energy to accomplish it, Ms. Flaum jumpstarted the Pivotal Lighting Design group's Chicago based office. The opportunity provided for further outreach into the local Chicago Architecture and Design Community as well as to regions beyond. Her broad range of design, management and business development skills provided for the establishment of Pivotal Lighting Design in Chicago and allowed for her work to extend into higher education and healthcare markets.
Ms. Flaum's career in Architectural Lighting Design has been uniquely focused on complex projects of every scale with a diverse array of architects, designers, clients, construction teams and sites located around the world. From San Francisco to Toronto to Qatar, Ms. Flaum is at home on the ground working in tandem with teams in the local environment as well as coordinating from the home office. Her role goes beyond designer and manager as she delves into every phase of the project from Design to Documentation and Construction. It is her goal to ensure the integrity of the project's design and to see its success both functionally and aesthetically.
Throughout Ms. Flaum's career, she has been involved in many long-term projects allowing her to form a greater understanding of clients' needs and design goals. Her design and management skills have helped her create enduring relationships with many clients and reinforced her strong standing within the design and construction communities. Ms. Flaum continues to employ her design and management skills and strives to build client relationships using the same foundation.