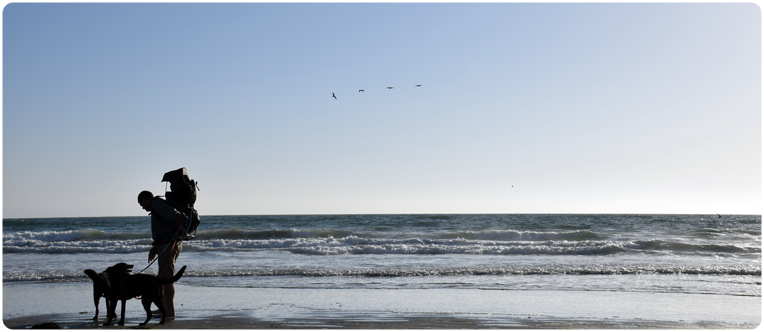 Christopher Ciraulo is a Partner and Technical Design Director for Architectural Lighting Design at Zutalé Design. Mr. Ciraulo specializes in Design and Technical Coordination and brought with him over ten years of design experience from Architectural and Interior Design to Graphic Design and Web Development. His wide range of technical abilities and dedication to his projects and clients have created a solid reputation with architects, designers, consultants, clients and contractors with regards to both domestic and international projects.
Prior to creating Zutalé Design, Mr. Ciraulo was an architectural site representative at Skidmore Owings and Merrill's Chicago Office. Mr. Ciraulo joined the SOM Chicago office in 2005 as an Interior Design Assistant with the Interior Studio after graduating from the Massachusetts Institute of Technology's School Of Architecture, with a Master of Architecture degree and a Bachelor of Arts in Architectural Design from the University of Illinois at Chicago in 2001.  After seven years with SOM, including eighteen months spent on-site at the UNC Bell Tower Development in Chapel Hill, North Carolina, he returned to Chicago and joined Studio Gang Architects in 2013.  There, he worked with the team on several projects, including the Campus North Residence Hall at the University of Chicago and the 160 Folsom Tower in San Francisco.
Mr. Ciraulo's ability to focus on and visualize the complex architectural detailing required for many of the design concepts being developed at SOM during his time there led him to work with several Interior and Architecture studios on projects ranging from the Peaks Resort and Spa in Telluride, Colorado; the Nanjing Greenland Financial Center in Nanjing, China; the Burj Khalifa in Dubai, UAE; and the UNC Bell Tower Development project in Chapel Hill, North Carolina.  He became the technical coordinator on several of these projects and was able to conceptualize design ideas during the Schematic Design phase, present them to the client and eventually give them three-dimensional form within the Construction Documentation and Administration phases.
Further to designing and documenting a project, Mr. Ciraulo advocates an active interest and role during the construction of projects so as ensure the integrity of the project's design. After continually proving his abilities while working on the construction phase, he became the on-site architectural representative for several SOM projects under construction both nationally and internationally. Mr. Ciraulo continues to employ his technical and design skills while striving to create strong client relationships, working directly with them through all phases of a project to create an open dialogue with respect to the design.
Visit Christopher's online portfolio at ciraulodesign.com